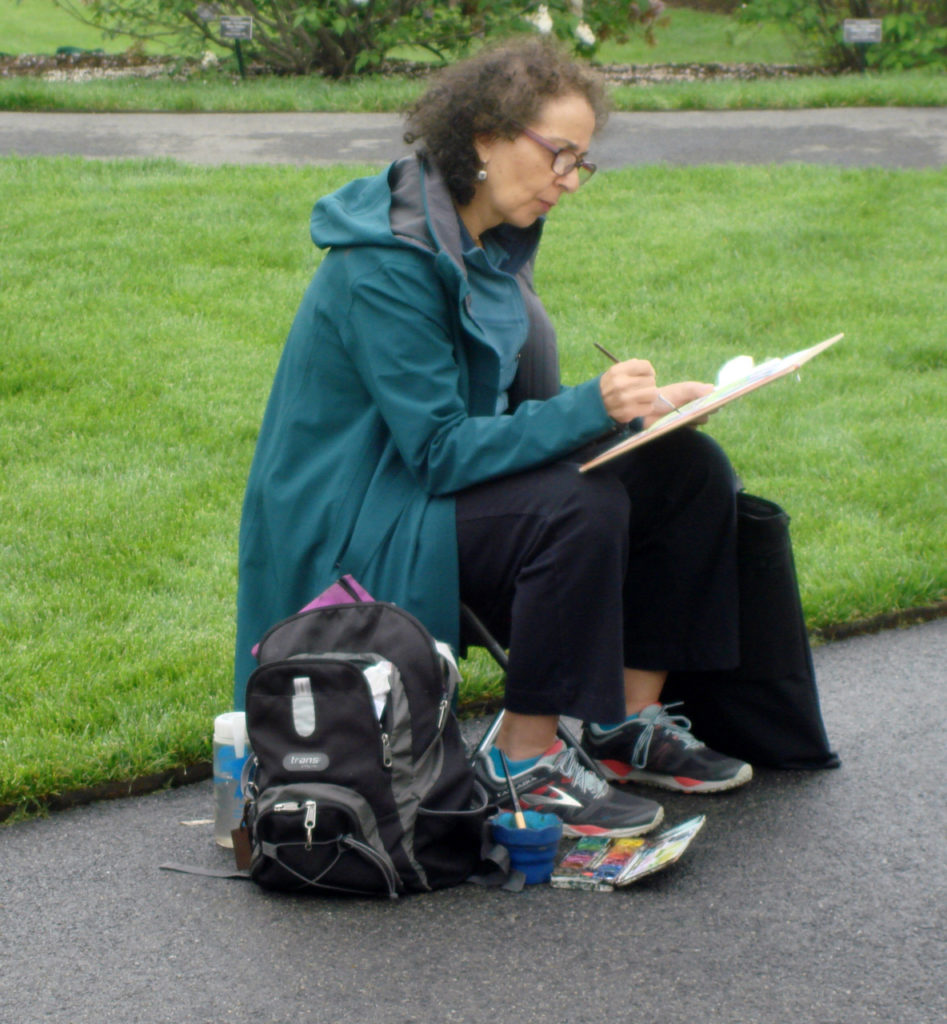 Come join me to paint or hang out for a…
A three day celebration of outdoor painting in northern Manhattan June 21, 22 and 23
Local artists will paint Inwood's lively scene and the amazing scenery. This event is brand-new in 2019. This event is being organized by Elissa Gore and Sally Fisher. It will be part of the Uptown Artstroll. Take a look at the post below for more info.
Take a look at all the artist participating https://paintinwood.blogspot.com
Come by to just visit with me in this cool new neighborhood, or stop by and paint with me. I'd love the company! I will be painting Friday night form 7:30PM-9:30PM at the concert, Saturday from 1pm-5pm and Sunday from noon till the closing gala at 4pm. Call or text me to find me at 917 747-6060.